MiniDoom 2 (v3.0.0)
Dodge mechanic buffed

After finishing a dodge you will retain its invulnerability for a moment, this will allow you to better recover from it. You can now cancel the dodge animation by jumping, you will retain the invulnerability as if you finished the dodge (so kind of an aerial dodge). To compensate for the buff, the time you have to wait between dodges has been prolonged a bit.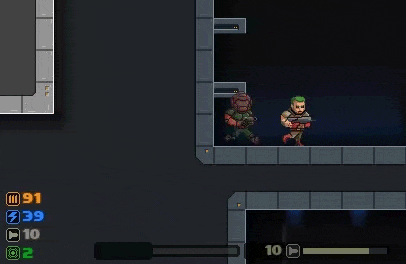 So dodge has to be a very short animation because you lose control of your character, and I wanted to buff it but keep it short and fast. These changes should make it a lot more appealing.
Dark Claw changes
The projectile speed has been increased, this means the effective range has also been increased. To compensate, its ridiculously high damage has been lowered a bit.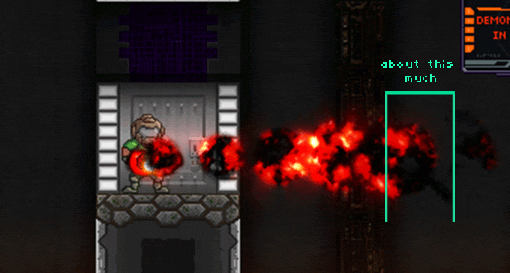 making it less Overpowered but more useful
Also the dark claw can no longer be obtained early in the Dig Site. I thought it might have been an interesting secret to have, but it turns out that obtaining the weapon outside its tutorial area leads to players not learning how to use it or when it is powerful.
Also clearer tutorials and many other minor changes. So dont forget to update.
Files
miniDoom2 v1-3-0.zip
85 MB
Mar 16, 2018